More Customers... More Revenue... Less Effort.
Enabling the best wash experience at your customers finger tips.
AN INCREDIBLY CONVENIENT car wash app EXPERIENCE WHICH ENABLES FULL PRICE ON EVERY WASH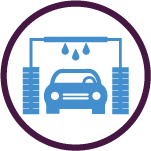 No matter your equipment, UWash will work with just about any equipment on the market with a straight forward setup. In addition to car washes, you can also add the UWash car wash app to your other profit centers like vacuums and pet washes.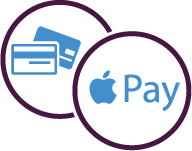 Apple Pay, Google Pay, and Credit Card payments are accepted through the app. In other words, you'll be making fewer trips to the bank, rolling less quarters, and freeing up your time to do what you want, like take that vacation you've been talking about.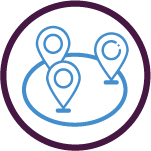 With one location or hundreds, UWash ties all your data together to make managing your wash a breeze. Above all, you get to see every transaction that happens at your wash. No guessing, trying to track, or jumping through hoops. It's just easy.
More customers, more revenue, less effort. It's been our sole focus for nearly 3 decades.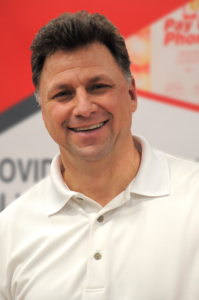 make your work easier and faster!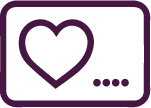 Increase loyalty
Gain loyalty through a killer experience where customers easily purchase their wash any time, anywhere.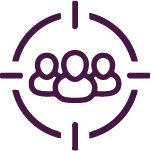 CAPTIVE AUDIENCE
Capitalize on wait times with additional marketing, services, and cross-selling opportunities.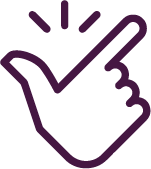 Low friction purchase
Your customers can easily purchase their wash from the comfort of their car, without having to roll down the window.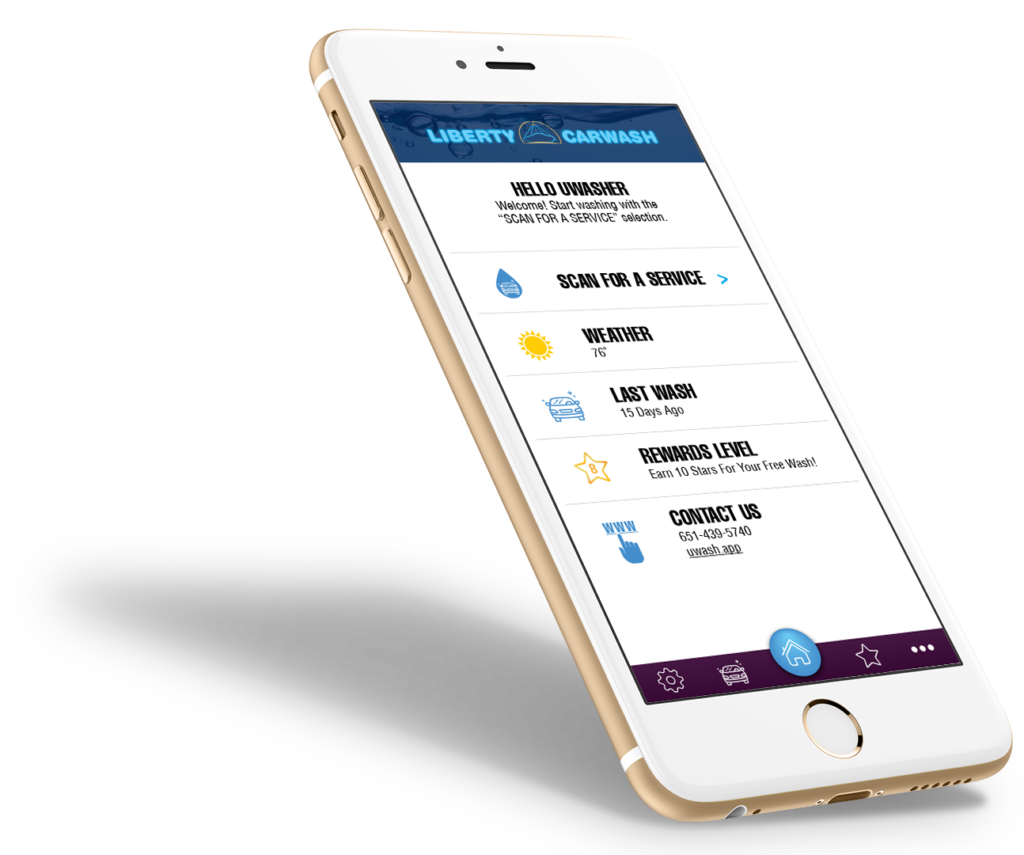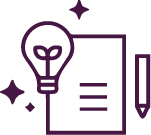 brand building
Painlessly deliver the convenience and premium service the benefits your hard-won brand.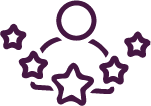 Consistency is key
Provide a consistent experience across locations and equipment

Beat the competition
Disrupt your competitors by offering a better service that will grow your customer base
Your UWash experience begins long before the first app is downloaded.
We've developed an onboarding program designed to ensure that you can get UWash up and running with confidence. 
Onboarding Includes:
Hardware devices for all services on site
Onboarding setup call
Access to priority support during your schedule installation
Access to the UWash management portal
Resources & training options to help you maximize your wash packages, loyalty pipelines, and in-app advertising 
Our team is ready to get you started with the best wash experience in the industry. 
Getting started with UWash is easy. Our simple and straight forward install allows you to get going in as little as one week. After your hardware is installed, you are set and ready to start accepting UWash payments! Most importantly, you are ready to sit back, relax, and enjoy a great car wash app!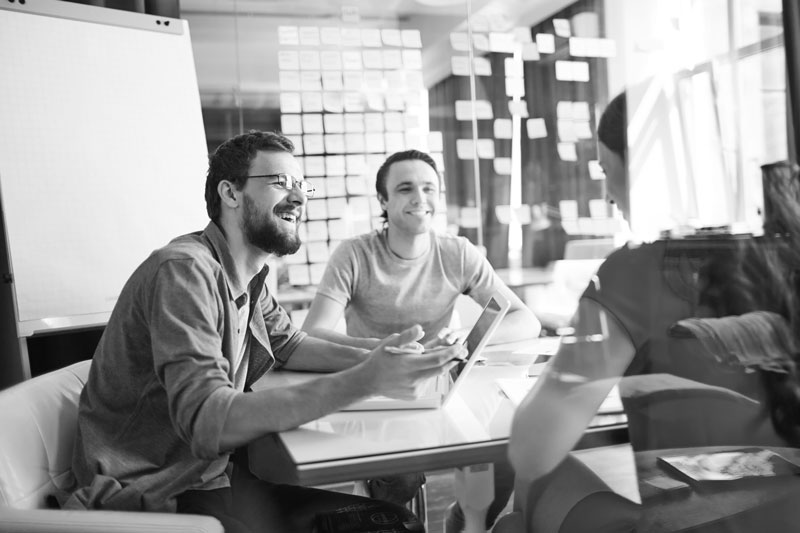 A CAR WASH EXPERIENCE LIKE NO OTHER
Our team is ready to get you started with the best wash experience in the industry.